Harvest 2017, struggle 2018 - Yili Group 2018 working conference
From January 12-13, 2018, Yili Group held an annual working meeting in Qinghe Hotel Conference Room. Chairman of the Group Yin Changjing, Vice Chairman Yin Liyi, , Director Xu Guang, General Manager Wang Liang, project managers and various functional departments leaders, more than 100 people attended the meeting.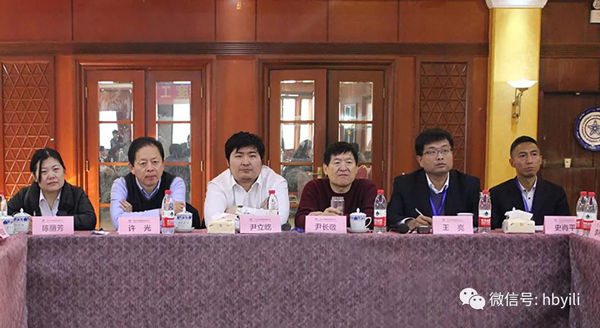 The conference, which runs through the spirit of seeking truth and being pragmatic, is filled with a strong democratic atmosphere. It is a gathering of democracy and brainstorming. It is bound to guide and motivate employees to innovate and advance bravely, and will surely create a more brilliant tomorrow.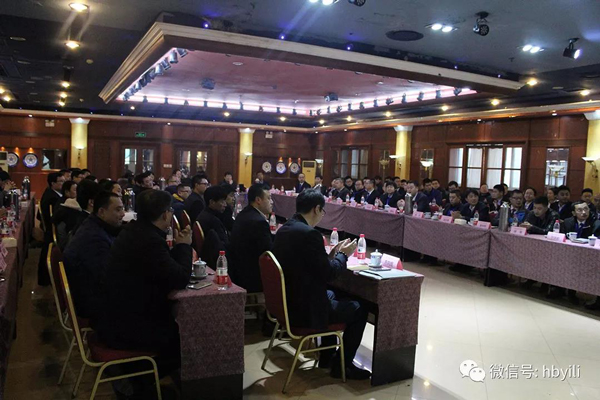 2018 is a new starting point. We will use a solid foundation, a positive attitude and a united atmosphere to face the opportunities and challenges of the future.